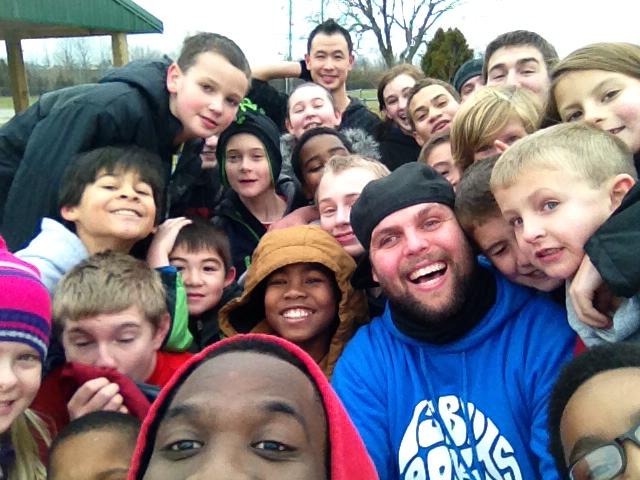 LSKC Winter Camp
"Putting the 'Christ' back in Christmas!"
Brand new for 2014!
To assist with child care during the 2 weeks of Winter Break, LSKC is offering a special Winter Camp at Lawrence United Methodist.
This will essentially be the same program we run throughout the summers minus the sun, heat, and activities that go along with those.
We still will have a blast each and every day except for Christmas Day & New Year's Day. We will run shorter hours on Christmas Eve.
Follow the "WC" tabs to the left to find out the additional details surrounding this awesome opportunity in addition to the summer!