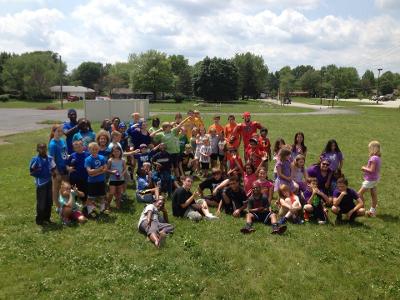 2017 Dates:
Session 1: June 5-June 16
Session 2: June 19-June 30
Session 3: July 5-July 14 (closed July 3 & 4)
Session 4: July 17-July 28
Hours:
Morning Extended Care 6:30am-8:00am
Camp Activities 8:00am-4:30pm
Afternoon Extended Care 4:30pm-6:00pm
LSKC is broken up into 4 two-week sessions.
Campers must bring a sack lunch that does not require refrigeration or cooking. A snack is provided in the morning and afternoon.